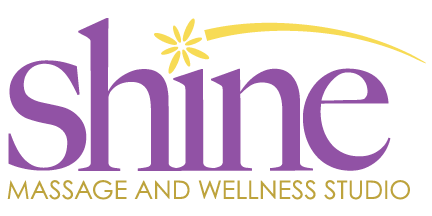 The health and wellness of all our clients and massage therapists is our top priority. In this time of heightened concern about the spread of COVID-19 around the world and locally, we are doing all we can to safely provide our services.

We are taking the following precautions to mitigate exposure:

*Our massage therapists are fully vaccinated against covid-19 and we are only seeing clients who are fully vaccinated against covid-19 by appointment only.
*We are addressing the ventilation of the treatment room by continuously running an air purifier with a HEPA 13 (medical grade) filter and opening a window when able.
*We are wearing masks for the entirety of your visit and session. We expect clients to do the same and wear a mask, even during the massage session.
*We are asking clients to wash their hands upon arrival to the office.
*We are spacing clients a minimum of 45 minutes apart and frequently cleaning and sanitizing touch points.
*We are instituting a liberal cancellation policy. There will be no cancellation fee due to illness or any precautions pertaining to our community's health.

*If your massage therapist is feeling unwell, they will stay home and we will contact you about rescheduling.

What we're asking of our clients:

Please reschedule or cancel your appointment if you are feeling sick (especially if you have had a fever, cough, or trouble breathing - or if someone in your household has these symptoms).

Thank you for your understanding and help in keeping our community safe!