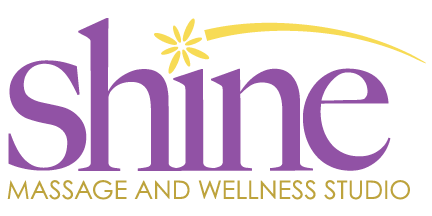 How To Schedule
***Please know that we continue to require masks in our office and during massage sessions.
​
Schedule online. We use MassageBook software which allows clients to schedule and manage appointments themselves. First time clients will need to email us with their first and last name, phone number and email address at info@shinemassagestudio.com to be added as a client to MassageBook. If you are having difficulty finding the appointment type or time that you would like, please email, call, or text us.
​
***Please note: When scheduling online, MassageBook will not recognize the numbers of gift certificates purchased before April 2018 (due to a change in booking software programs). You may still schedule online, but do not choose Gift Certificate as payment. Instead include a note that you will be redeeming a gift certificate.
To inquire about the validity of your gift certificate, please email info@shinemassagestudio.com with the gift certificate number.
Email info@shinemassagestudio.com with questions or to let us know that you are interested in scheduling an appointment.
TEXT or CALL 240-487-9427. We are a small office and there is not always someone available to immediately answer your phone call. Please leave a message and we will return your call as soon as we can! If you are looking for a same day appointment it is best to text or call and leave a message.