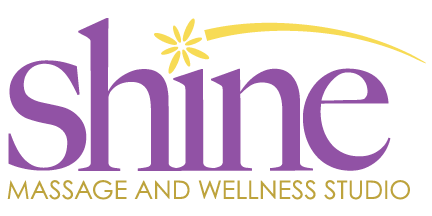 Goal Setting and Vision Board Workshop
Shatiea Blount is a Licensed Clinical Social Worker (LCSW-C) and a Certified Professional Coach (CPC) with a successful Life Coaching and Consulting practice in Mount Rainier, Maryland. She has over 10 years of experience providing clinical support and guidance in a variety of contexts and settings. Her social work experience spans the social work spectrum including psychotherapy, life coaching, community-based program management, clinical supervision and strategic planning.
​
Learn more about Shatiea and Eye In Me Life Coaching and Consulting here.
Have you had a chance to set your 2018 life and wellness goals? Have you set goals before but have the hardest time sticking to them?
If so, we are offering a free Goal Setting and Vision Board Workshop led by Certified Professional Life Coach, author and psychotherapist, Shatiea Blount, LCSW-C. She will teach you how to set SMART goals and support you in designing a vision board that will keep you focused on your 2018 life and wellness goals.
Saturday, January 27th
6:00-7:30pm
​
Hosted by
Shine Massage and Wellness Studio
7307 Baltimore Avenue, Suite 111
College Park, MD 20740
The workshop is FREE, but space is limited, so please register in advance.